The top 10 books and podcasts that have shaped my year in health, yoga and wellbeing
The background to my year and the teachings it's lead me to
As a yoga teacher and someone who's hobbies consist almost exclusively of physical pastimes the last year has been a complicated year for me: Starting with a back injury whilst out surfing on a snowy day in February, I know…I know…I'm mad! Then succeeded shortly after by an endless Groundhog day of hospital appointments, treatments and dreaded letters due to women's health issues that have consumed the rest of my year. And not forgetting in the midst of all this having to find new venues in which to rehome my business. I think it's fair to say that the Universe has definitely had me on pause, test and reassess mode for the whole year!
It's of little wonder then that my interest in holistic health and nutrition has played such an integral role in my investigative studies this year. As I've tried to support the work of the physios and physicians with a self-care and healing plan for not just my physical, but also my mental wellbeing. But it's in times of challenge that deep transformation can occur, and as I look back on the year, I can see how much it has been a year of incredible self-inquiry and personal growth for me.
The teachings of Chinese Medicine have taught me better acceptance and awareness of the many interlinking cycles that make up our life. This has reminded me how working with, not against the flow of these cycles, can lead to more harmony in your life. In the hold of the challenges of the year, I've been ever grateful for the spiritual teachings of yoga and Taoism. These have helped me ride out every little new storm that has approached with a soft and open resilience. As my physical movement practices have been at times diminished, 2019 has been all about the embodiment of yoga off the mat.
Learning more about how to improve my gut health has left me feeling more emotionally grounded, lighter and happier, and has calmed years of IBS symptoms. Deepening my knowledge of nutrition has also given me tools to strengthen my immunity and improve my energy levels, especially concerning high levels of athletic training.
Here are the highlights of my year in the spoken and written word and my recommendations for those of you who are interested in deepening your understanding of the relationship between internal and external environments and the mind and body connection.
Books
(Please note all images are clickable to lead you to the purchase of the book in question. I am a verified Amazon Associate and make a small commission if you buy any products via my in-page links. This helps towards supporting me as a hard-working, authentic and passionate lifestyle blogger. Many thanks)

GUT: The inside story of our body's most underrated organ by Giulia Enders
For if you've had a gut feeling for some time now that the connection between the gut and the mind is more than just an idiomatic expression.
The author manages to make the science of gut health both digestible, (excuse the pun) and informative by striking a balance between humour and facts. Add to this some endearing illustrations that help to bring our microbiome alive and you're left with a very satiating read.

Wood Becomes Water: Chinese Medicine in Everyday Life by Gail Reichstein
If you're interested in Chinese Medicine and Five elements theory but don't know where to start, then this book would be my recommendation. This beautifully poetic book covers the main principles behind the energy of each phase of the Wuxing cycle and also offers practical advice for harmonising each element, without being overly academic in its delivery.
Read more about The 5 Elements in TCM.
The untethered soul: the journey beyond yourself by Micheal A. Singer
Delving deep into the soul of what it means to live a spiritually awakened life. This beautifully insightful book is like coming home to your heart, only to realise that you'd never actually left.
Your spine your yoga by Bernie Clark
Yoga is in a very exciting chapter right now. Never has the fusion of ancient Eastern knowledge and modern Western advancements in things fields such as human fascia, variable anatomy and biomechanics, been so apparent. Crammed to the hilt with in-depth explanations and practical applications of anatomy and physiology for yoga and movement. This book is a must-read for anyone who works in movement and bodywork. However, be warned! This second part of the game-changing yoga physiology trilogy from Bernie Clark, is not for the faint-hearted, due to the sheer density of information contained within. 
Read more about spinal anatomy and yoga.
The Tao of Pooh
A book that I've revisited every year since I first discovered it. Written in 1982 but still more relevant than ever. The Tao of Pooh explores the basic concepts of the ancient philosophy of Taoism through the carefree eyes of Winnie the Pooh. Humbling and heartwarming, this little gem of a book teaches us how to live a simple and joyous life in contact with the flow of nature.
Read more about Yin Yang theory.
Podcasts
Bliss and Grit with Vanessa Scotto and Brooke Thoma
A multifaceted inquiry into applied spirituality in the modern world. Vanessa Scotto and Brooke Thoma's depth of friendship and experience shines through in their frank and informed discussions of all things connected to the spiritual journey. With backgrounds in Chinese medicine and Rolfing and a keen interest in psychotherapy and meditation, this American duo isn't shy of diving in with full gusto to a myriad of topics to help us navigate our spiritual compasses.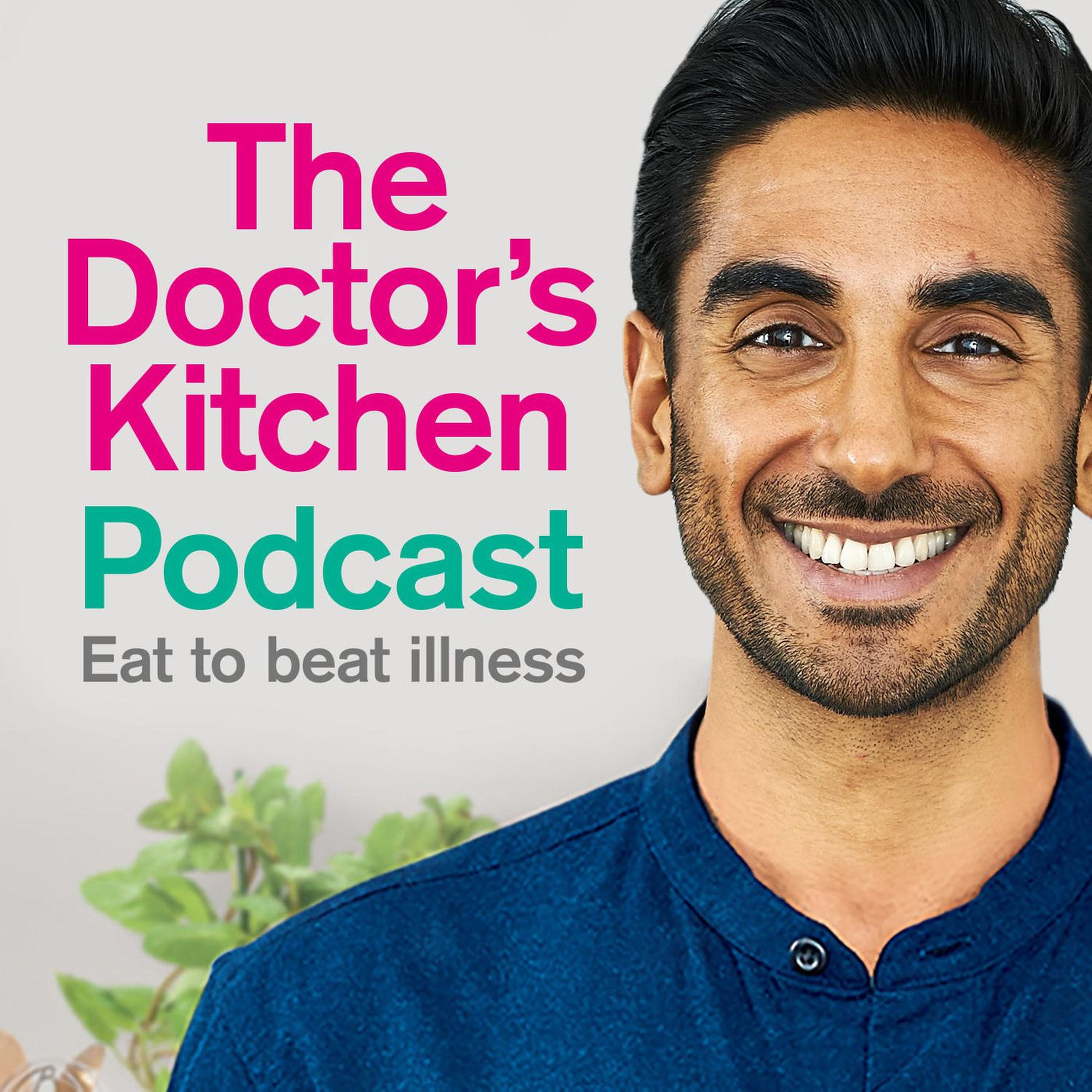 The Doctor's Kitchen podcast with Dr Rupy Aujla
If you're interested in how food and nutrition can impact your life outside of just being something which can make you fatter or thinner, then this series is worth looking up. Dr Rupy's guests range from specialists in various medical fields to yogis, PT's and chefs.
Find out more about gut health at More than just a gut feeling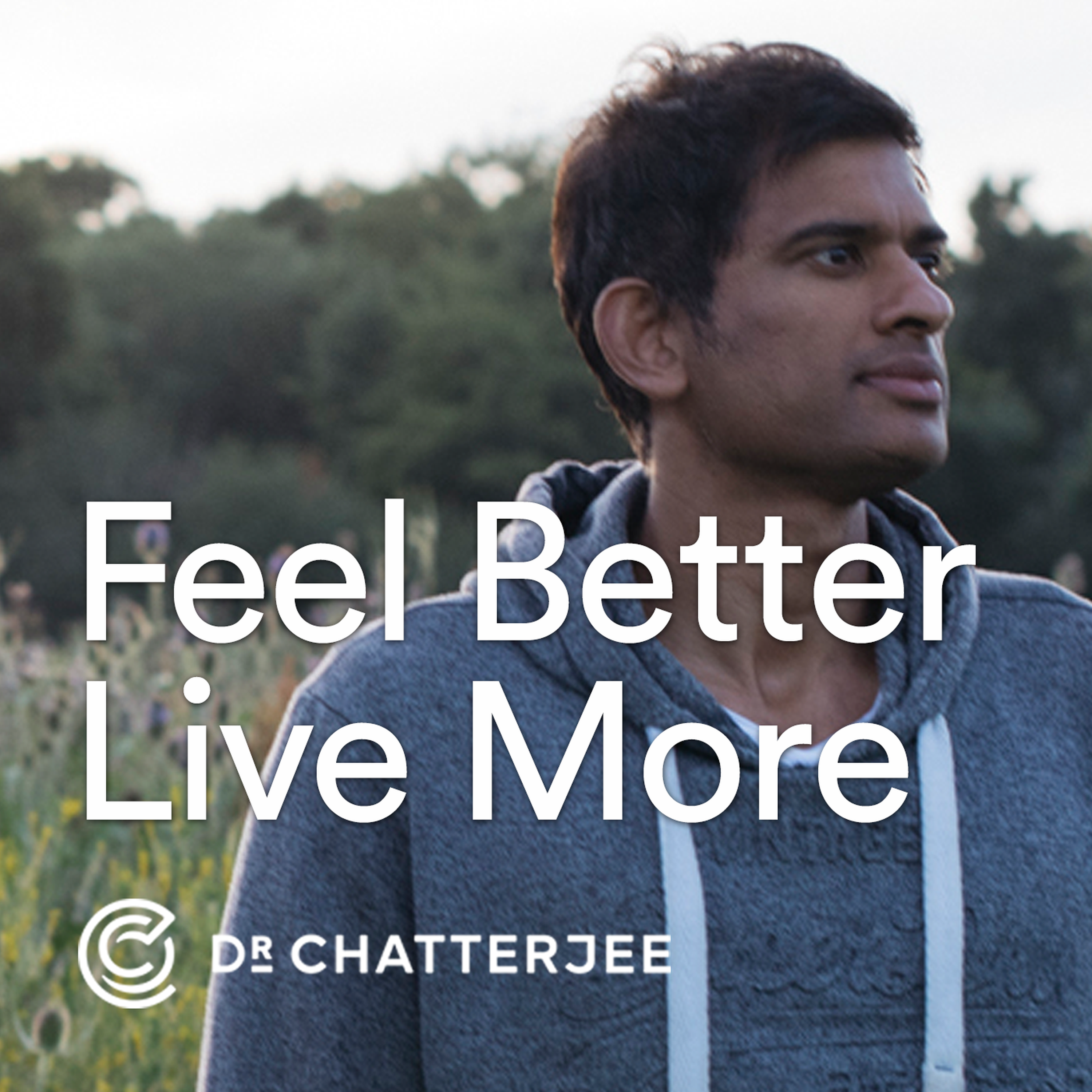 Feel Better, Live More with Dr Rangan Chatterjee
One of the TV Doctors of the moment, Dr Chatterjee's podcast plays host to guest speakers from right across the health and fitness industry to share their insights with listeners. Practical and accessible advice for living your best healthy life.
Also, check out 8 healthy happy life hacks available to everyone
Everyday sublime: Shedding light on Yin yoga and meditation by Josh Summers
These shorter podcasts break down concepts that need a little chewing over, into easier bitesize pieces from the world of Yin yoga and meditation. An excellent resource for Yoga and meditation teachers.
Go to Yin yoga and yoga therapy posts for more insights.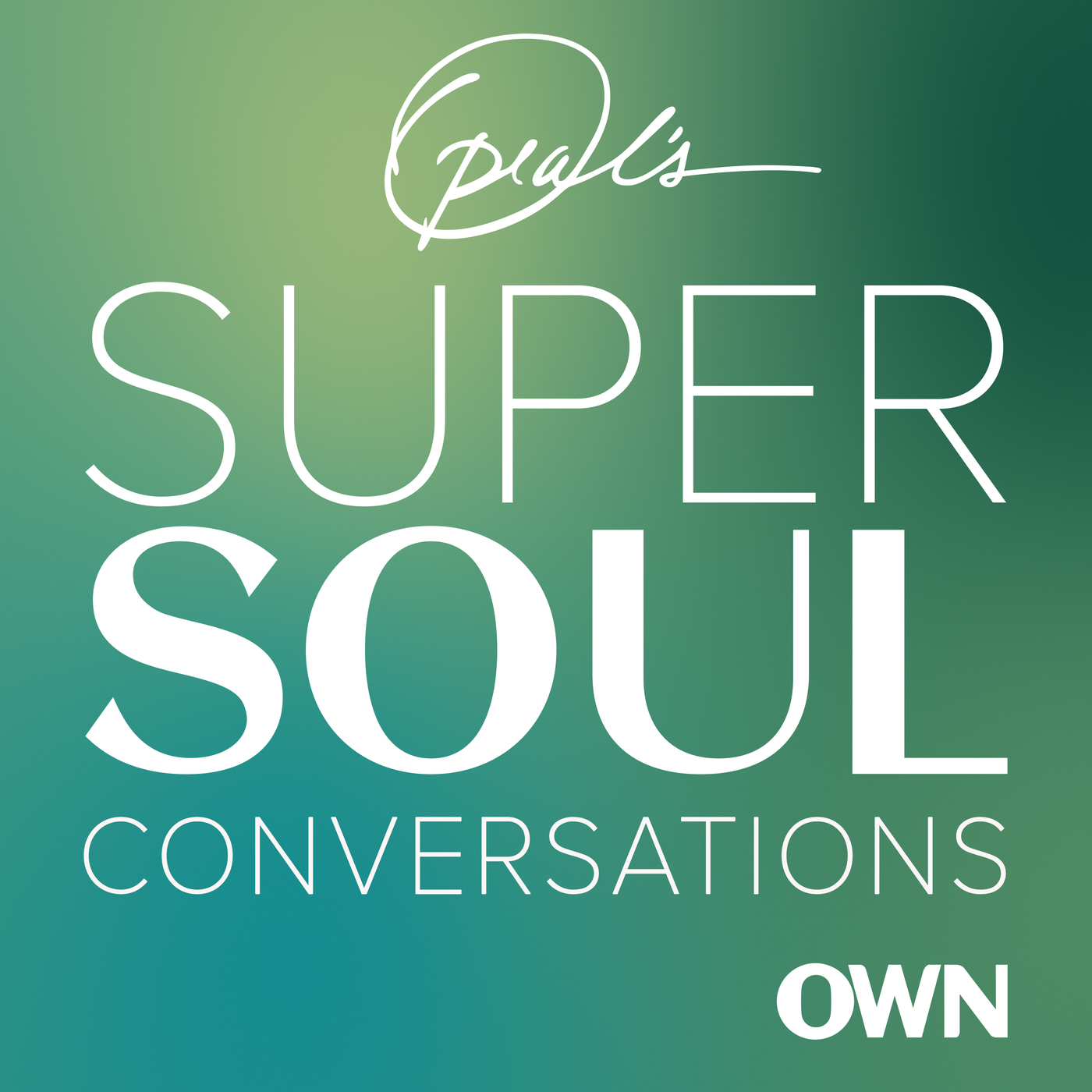 Oprah SuperSoul conversations with Oprah Winfrey
Brought to us by one of America's social influencing heavyweights Oprah Winfrey. If you listen to nothing else on SuperSoul conversations, then look up the series of podcasts with Ekhart Tolle. Here Oprah and Tolle discuss chapter by chapter Ekhart's newest addition to the spiritual literacy world: A New Earth, the follow up to the New Age must read – The Power of now.